concrete. asphalt. striping. and more. 
Rabine Paving has over 38 years of industry-leading experience on commercial paving projects across the Midwest. We offer turn-key solutions for your parking lot. We have on-staff engineers. We've seen it all. We do it all. Innovation and technology are what make us tick. We get on and off of your lot quickly and make property managers and business owners say, "Wow!". 
Rabine Paving scopes lots, provides expert assessments, and performs quality work on-time and within budget. They're a self-performing, pavement-pioneering team of engineers and staff that get on- and off-site quickly, leaving your parking lot in excellent shape. With an impeccable safety record and a company-wide MOD rate of .65, Rabine Paving values its employees and makes on-the-job safety and equipment a top priority, keeping your projects on track with the best workers on-site. Rabine crews have decades of collective experience and are industry-leading experts in their fields. Got a question?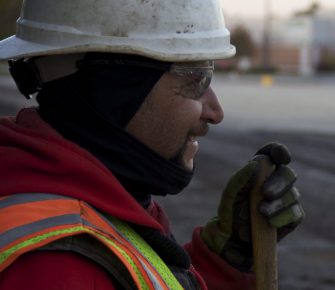 YOUR AWARD-WINNING PAVEMENT PARTNER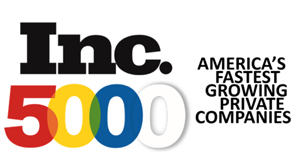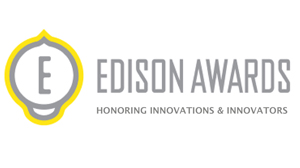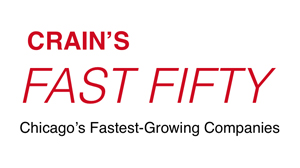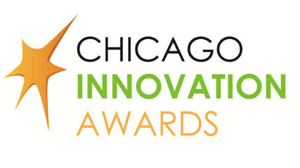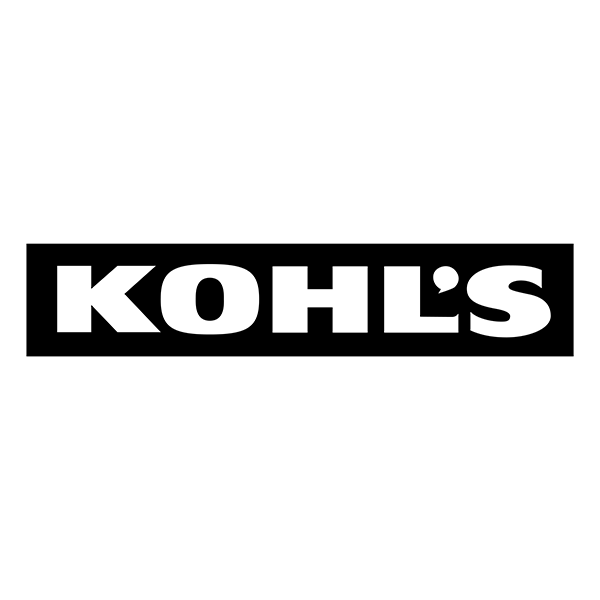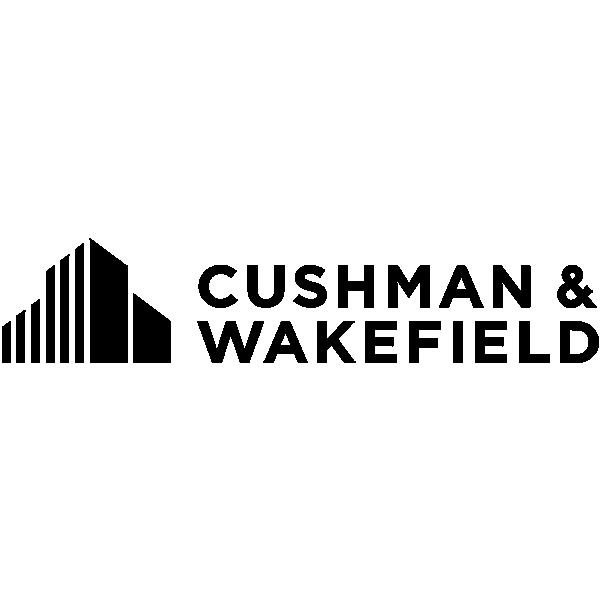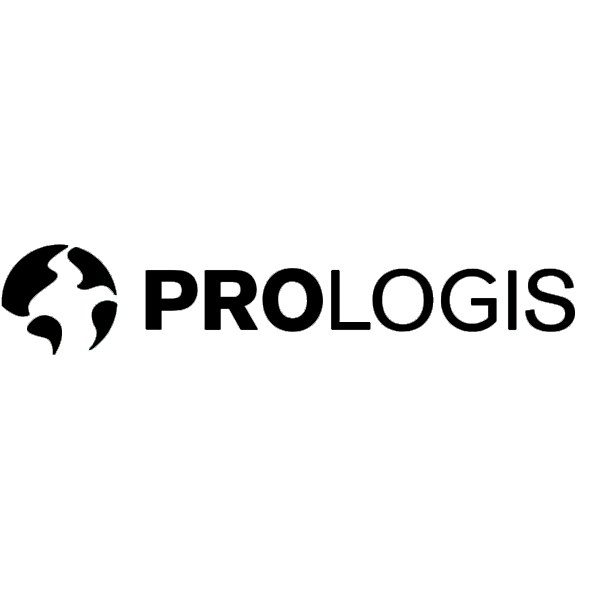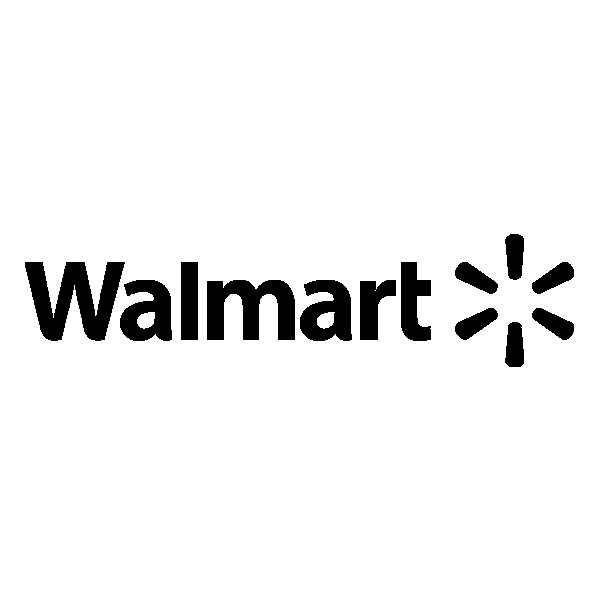 a proud member of the rabine group
Rabine Paving is a proud member of the Rabine Group family. The Rabine Group is a leader in commercial exterior facility services and has performed work in all 50 states. Experts in commercial paving, roofing, property analytics and assessments, and more, you won't go wrong when you pick a Rabine Group company for your work.

Any facilities leader looking for the highest level of safety, quality, and productivity is in great hands when they choose a Rabine Group Company.
PAUL O'NEILL | PROGRAM MANAGER, COMED & EXELON
CHECK OUT THE OTHER RABINE GROUP COMPANIES