CHICAGOLAND COMMERCIAL PAVING
CHICAGOLAND COMMERCIAL PAVING
Chicagoland's Asphalt & Concrete Paving Company
Rabine Paving is a full service provider of commercial asphalt and concrete parking lots servicing the Chicagoland area and surrounding states including Wisconsin, Indiana and Michigan. We engineer, construct and maintain parking lots of all sizes throughout the Midwest. In Chicago, we service utility companies and specialize in pavement repairs including roads, sidewalks and parking lots.
Having been in business for nearly 40 years, there is nothing that we have not seen. Unique for the industry, the Rabine Paving team has multiple civil engineers who not only work to recommend the appropriate solution, but also help explain the science behind it. Rabine has grown to become one of the largest commercial paving companies in the nation. We have grown through the years due to our innovation and the quality of our work but, most importantly, due to our commitment to our clients and their needs.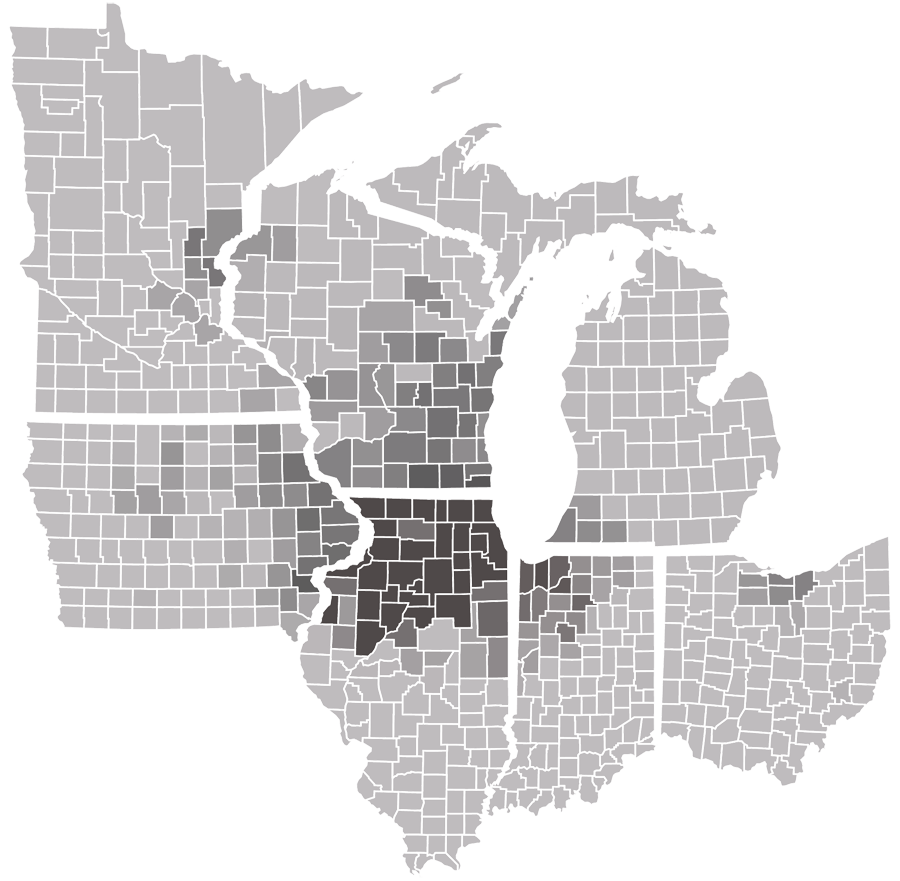 Recent Work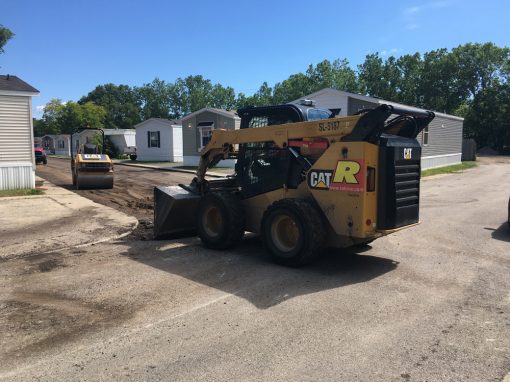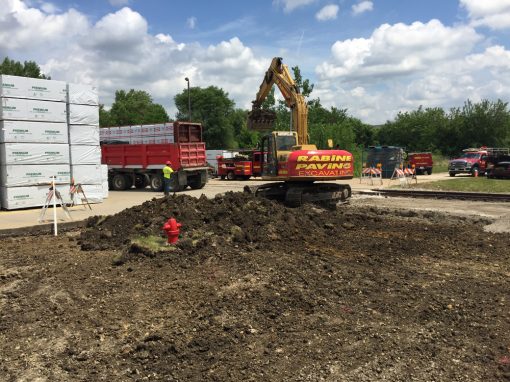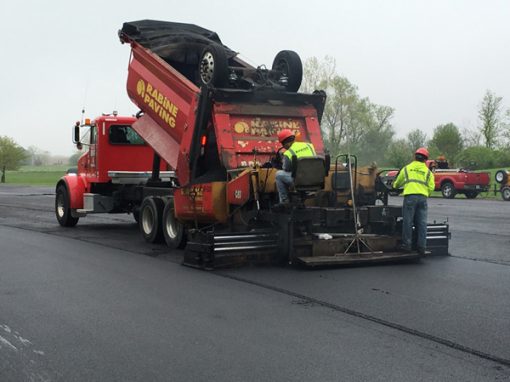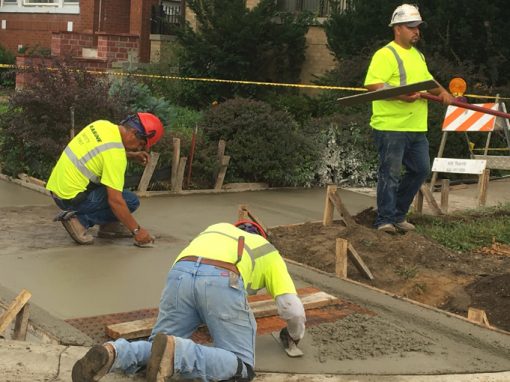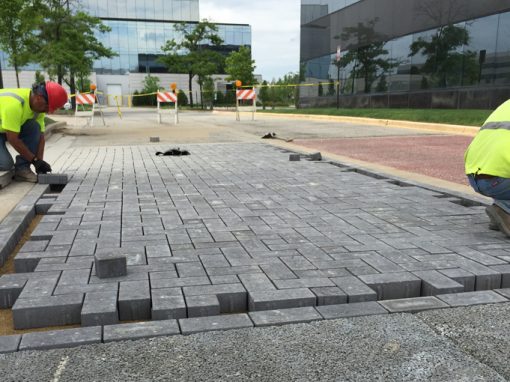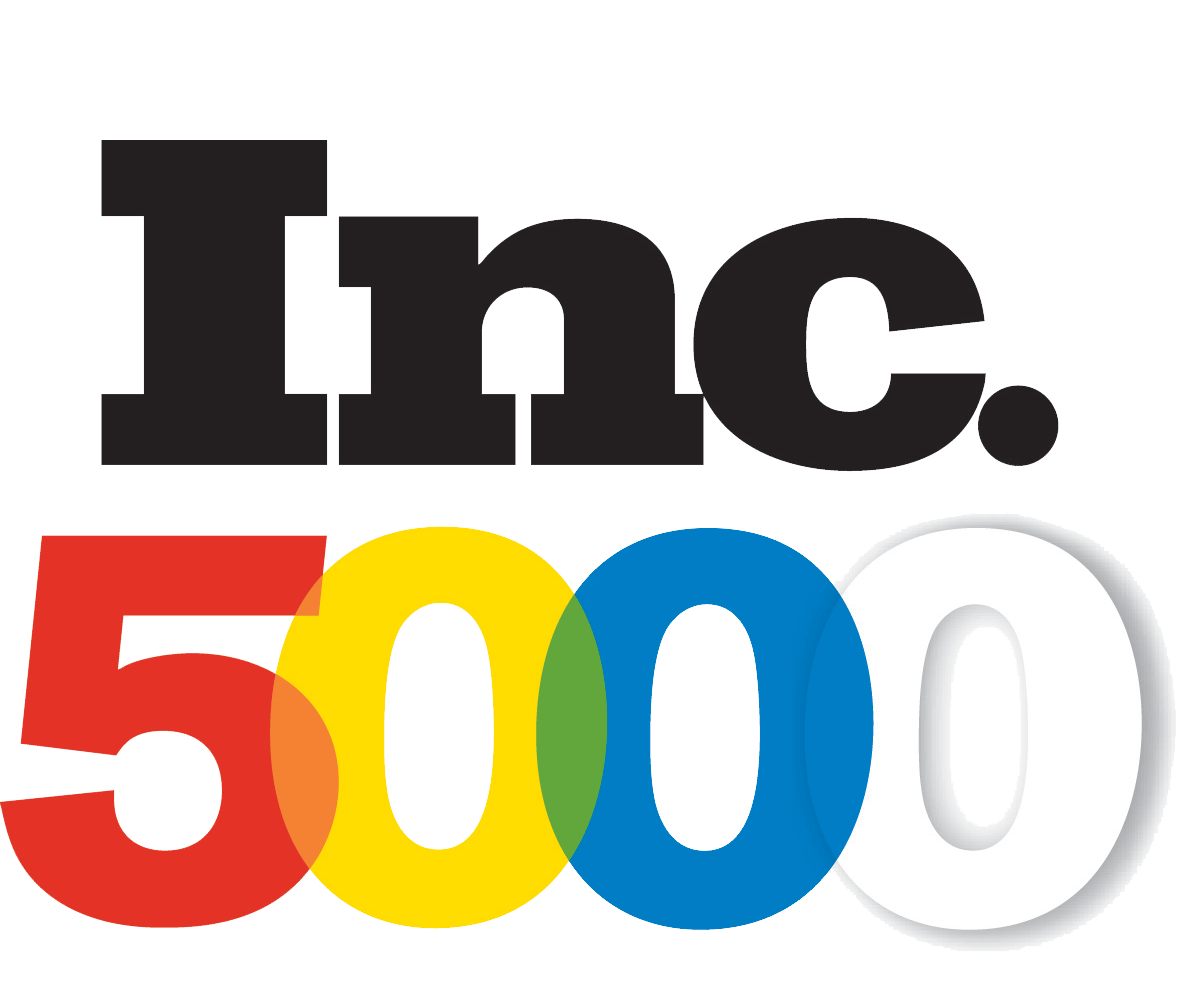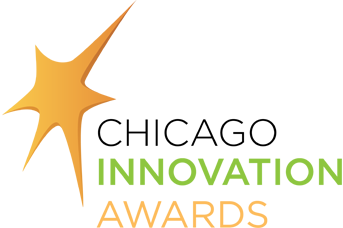 Rabine Group
Rabine Paving  is a Rabine Group company.
Rabine Group is a leader in commercial exterior facility
construction, maintenance & management.
Visit Website