Rabine Pavement Management
Working with the Rabine Group team gives you access to world-class engineers and operational experts who have managed over 2 billion square feet of pavement across the country. Rabine covers every market in the country and is the largest self performing parking lot pavement contractor in the U.S. You can count on us for clear communication during projects and a partner for budgeting spend for your pavement and roofing assets over the long term. Throughout our relationship, we'll reach out with insights, innovations, invitations to educational events, and more.
Rabine Pavement Management (RPM) is a comprehensive and custom report designed to manage the restoration and upkeep of your parking lot within your budget. Our pavement-specific engineers inspect your parking lot and identify problems that require immediate attention, as well as developing issues. An RPM is then developed to ensure your parking lot is safe and attractive while optimizing spend by using maintenance techniques when necessary.

The Rabine Paving team performs an in-depth analysis of existing pavement and storm water conditions.
One of our project managers communicates with facility decision makers to understand service-level expectations, pavement history, and budget.
The Rabine pavement-specific engineering team builds 3-5 year plans to provide the greatest life-cycle and conditions at the lowest annual cost.
What does an RPM contain?
Site evaluation
Executive summary
PCI index
PCI map of site
Site photos with pavement condition comments
Detailed specifications for repair
Recommendations to maximize your return on investment
Access to the online Rabine Portal
Proposal
3-5 year budget plan
Construction Management Layout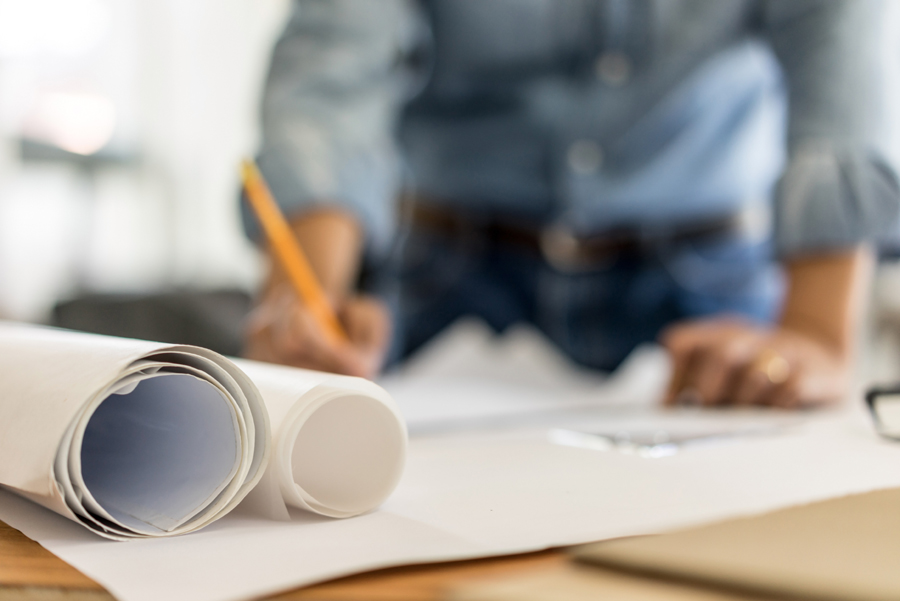 The pavement experts build a 5 year budget addressing critical issues that need to be done immediately and foreseeable steps to take in the future to help prolong the lifespan of your pavement asset.
Our team helps save our clients money, by analyzing the current conditions, predicting future defects, and repairing the pavement at the best time. Our team also takes in to account inflation and material prices.